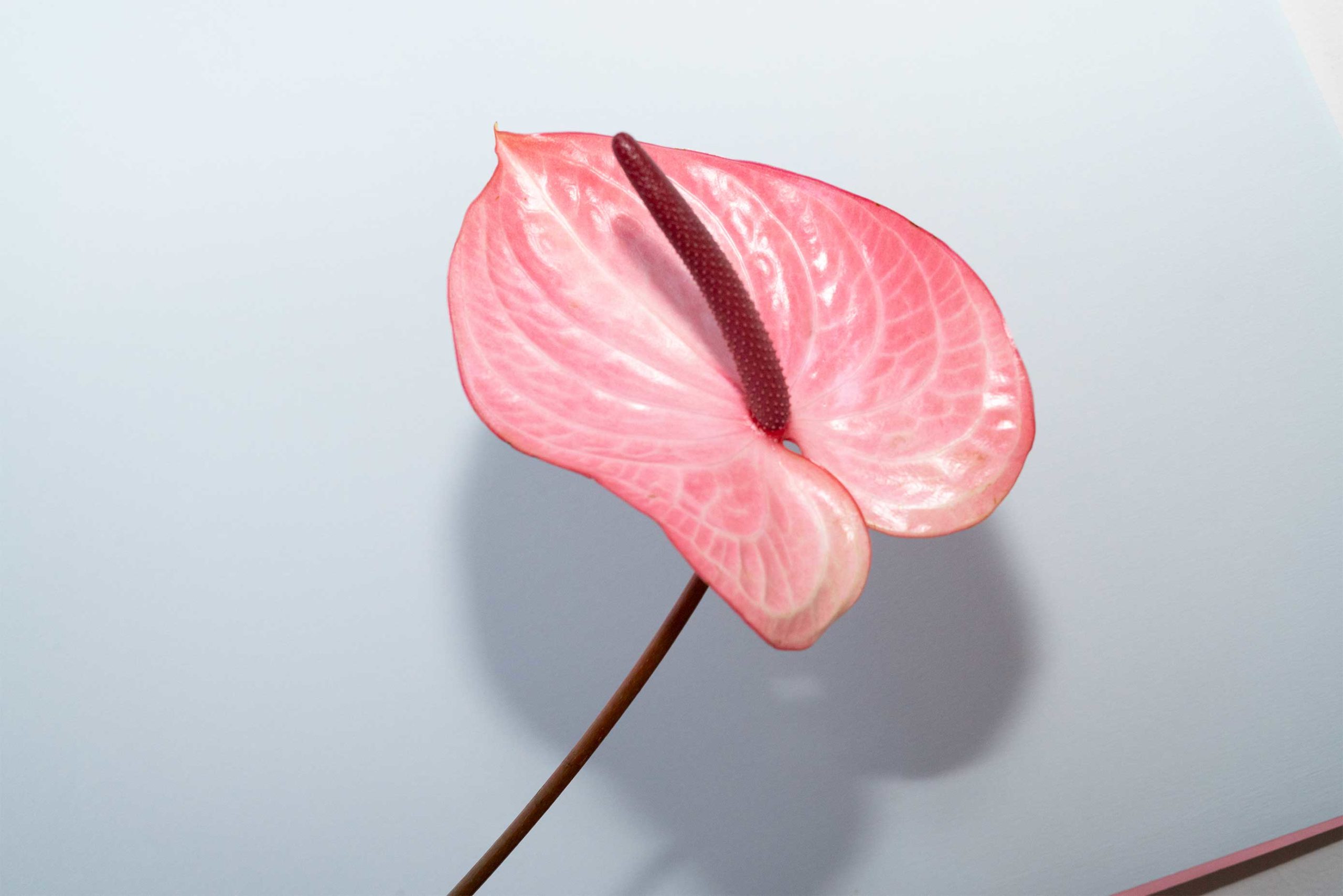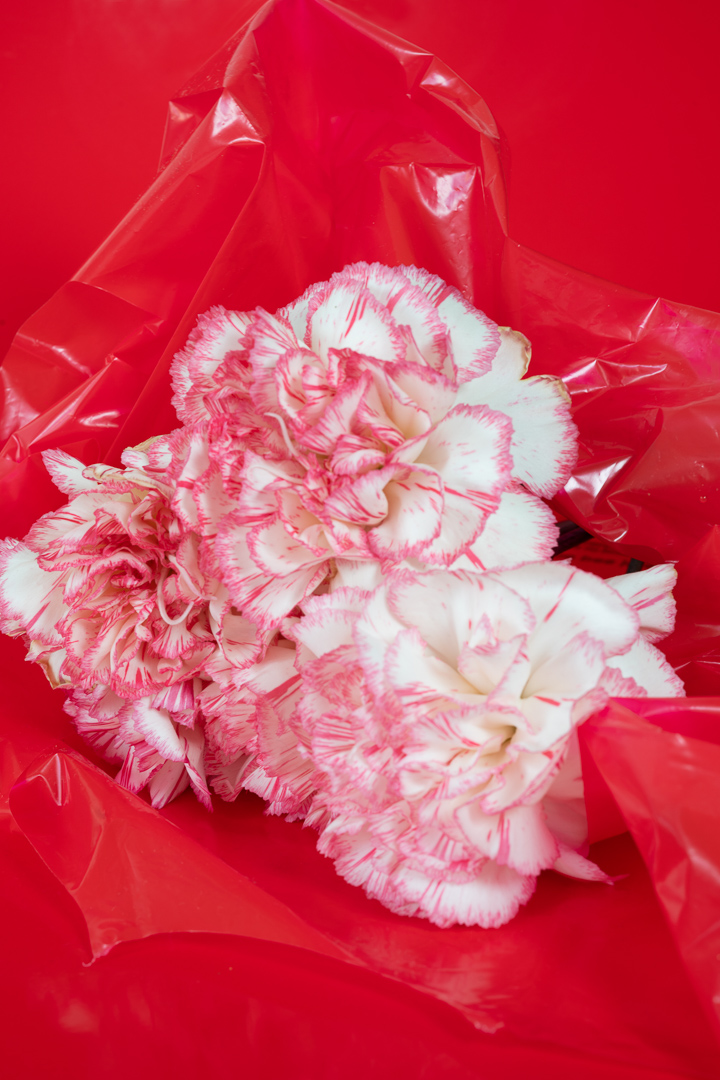 Live fast Die young explores still life genre with a contemporary eye. Classical still lifes are full of reminders of life's impermanence&#8239: mirrors and flowers remind us how vain youth and beauty are, and opened fruits often symbolize our sexuality. In this series, bright colored imported fruits and plastic materials are both attractive and repulsive, questioning frontiers between beauty and putrefaction, vitality and decay.
Live fast Die young explore le genre des natures mortes avec un regard contemporain. Les natures mortes classiques sont riches en symboles et portent en elles les traces du caractère éphémère de notre passage sur terre. Miroirs et fleurs nous rappellent la futilité de notre attachement à notre jeunesse et à notre beauté, tandis que les fruits coupés y sont régulièrement les marques de notre sexualité.
Dans cette série, les photographies de fruits importés et les matières plastiques aux couleurs éclatantes suscitent à la fois attirance et répulsion, questionnant les frontières entre beauté et putrescence, vitalité et dépérissement.