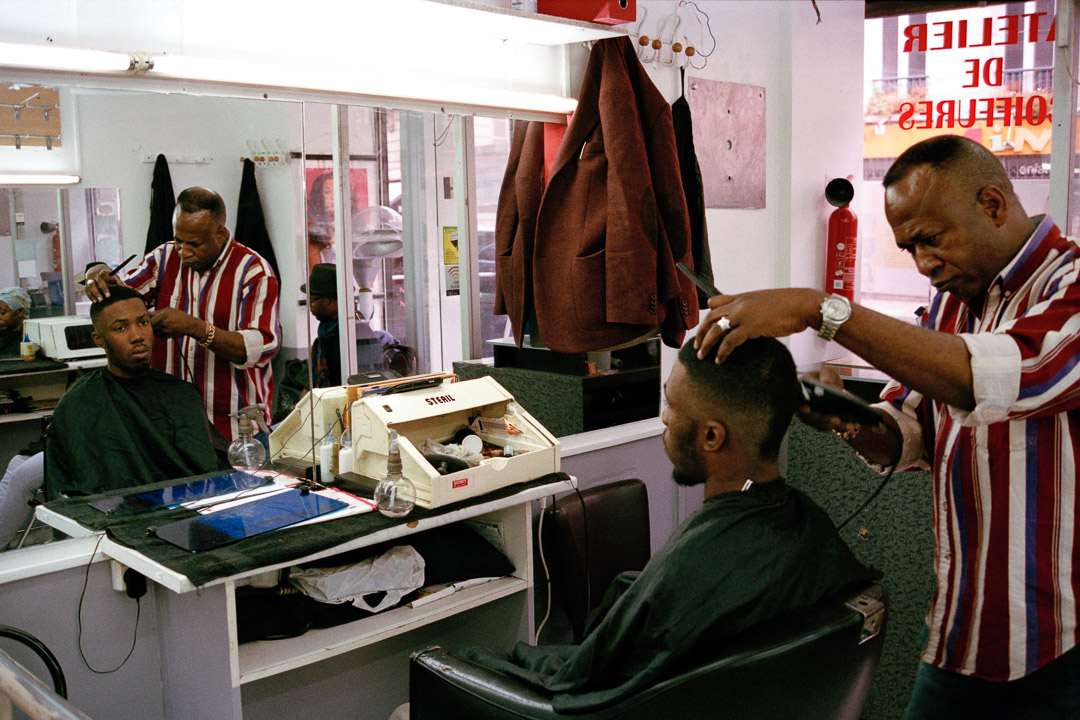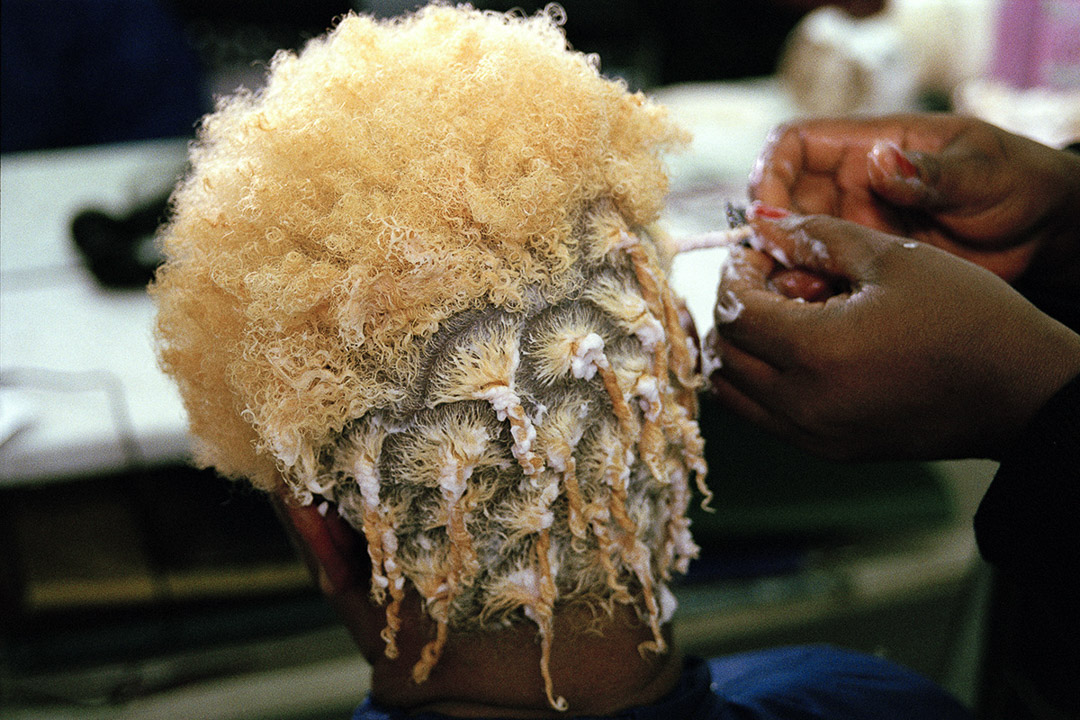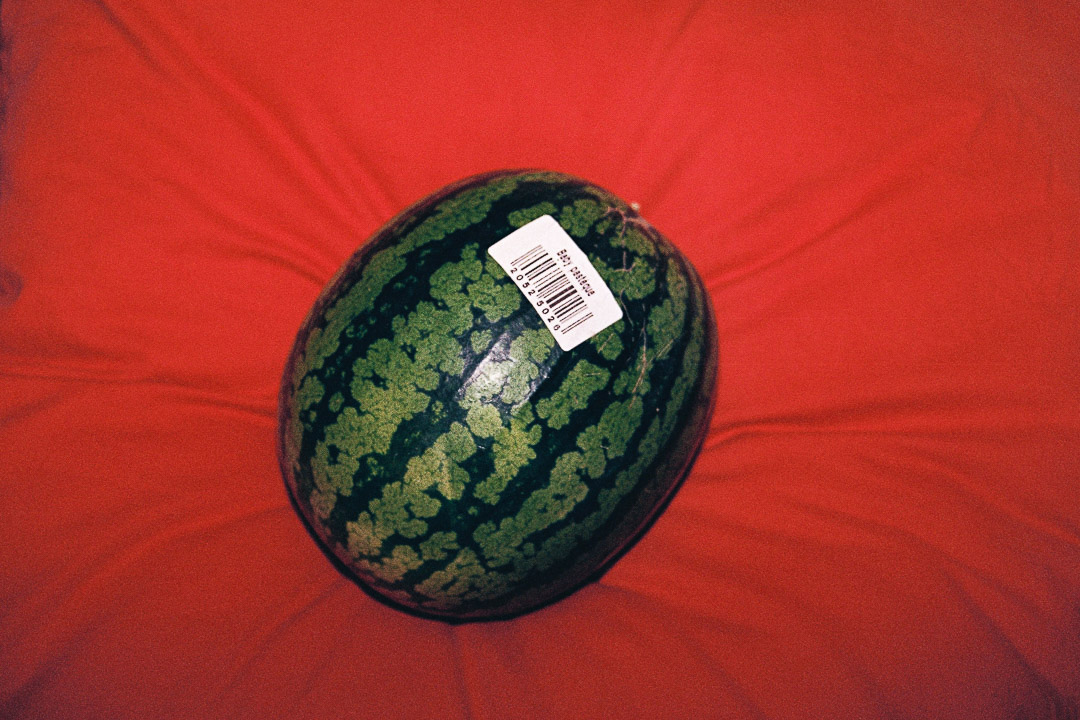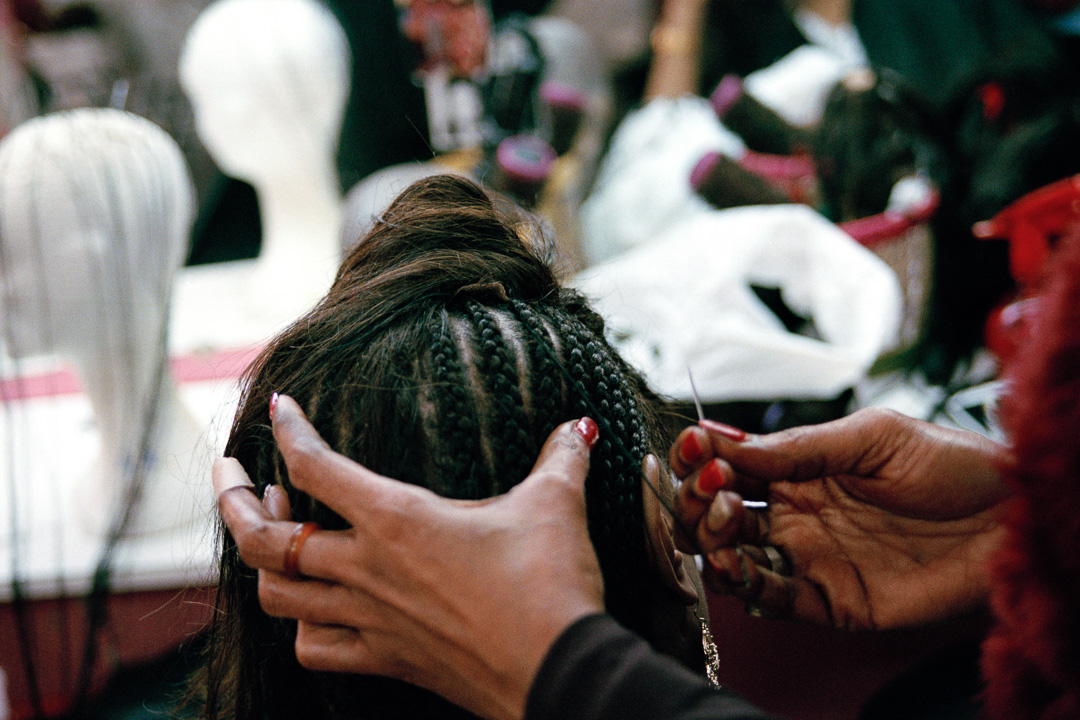 These pictures were made in afro hair salons, for Vice magazine. These salons are like no other place : rhythmic music, lively discussions and everywhere, the same pictures of Rihanna, Beyoncé, or Kanye West.
My dad is senegalese and my mother is french and italian, so I would often come to these afro hair salons. I've realized they were mysterious and even invisible for almost everyone. Having afro hair and accept it is a real personal path and these pictures were a part of it.
Ces photographies, réalisées pour le magazine Vice France, ouvrent aux regards les salons de coiffure afro. L'ambiance qui y règne est toute particulière : musique rythmée, discussions animées, avec partout les mêmes photographies de Rihanna, Beyoncé, ou Kanye West affichées.
Née d'un père sénégalais et d'une mère franco-italienne, j'ai longtemps fréquenté ces salons. Je me suis rendue compte qu'ils restaient mystérieux, voire invisibles pour la plupart des gens. Avoir des cheveux afros et les accepter relève d'un véritable chemin personnel et réaliser ces images en a fait partie.