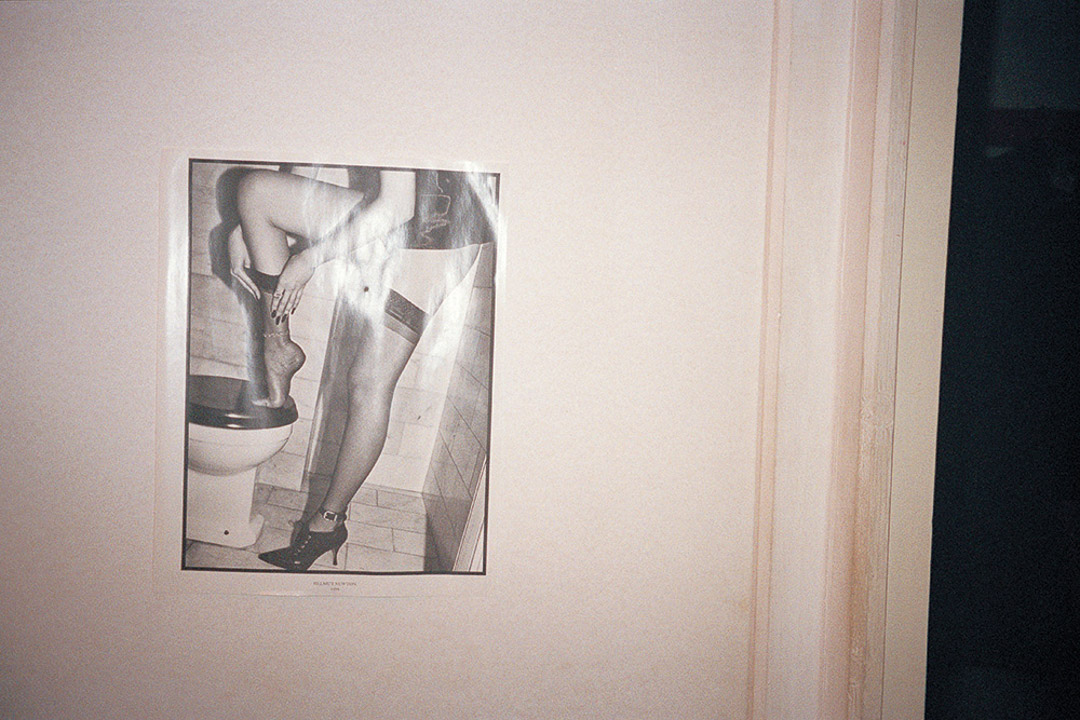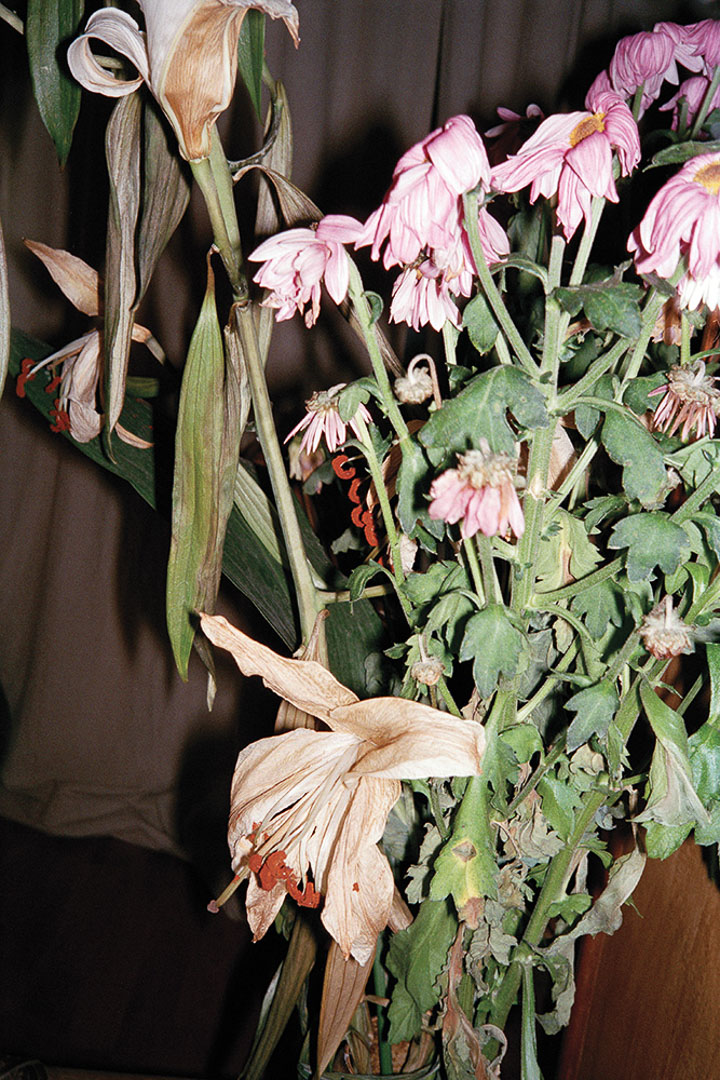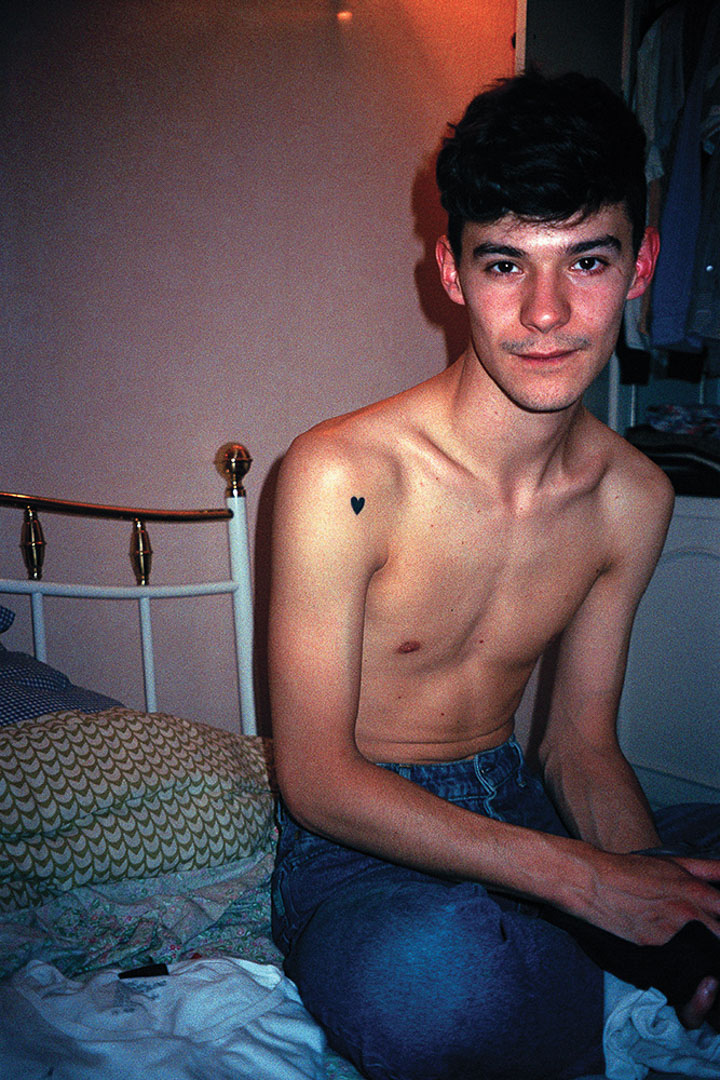 Bang Bang Malamour is all about a passionate, yet destructive love story. These pictures also shows a wild and extravagant night world: the world of genderfuck boys, met on social medias and photographed in their intimacy for two years.
This series is a visual reflection on love and friendship, femininity and masculinity, violence and passion. It is published in the book Bang Bang Malamour and in Vice France.
Bang Bang Malamour relate une relation amoureuse passionnelle, dévorante et finalement déchirante. Cette série est également le reflet d'un monde de la nuit aussi extravagant qu'enivrant : celui de garçons genderfuck rencontrés sur les réseaux sociaux et suivis dans leurs intimités pendant deux ans. Différents motifs constituent ainsi la trame de cette série d'images : entre amour et amitié, féminité et masculinité, affirmation de soi et disparition, violence et passion.
La série de photographie a été publiée dans un livre éponyme et au sein du magazine Vice France en 2017.